A nurse at the Federal Medical Centre, Ebutte-Metta in Lagos State, Adetola Alao, who went missing precisely on Tuesday, June 16 this year in Lagos, has been found in Edunabon, Osun State.
Alao, who is a resident of Bariga, was said to have left home in a commercial bus for the hospital around 6:30am that fateful day.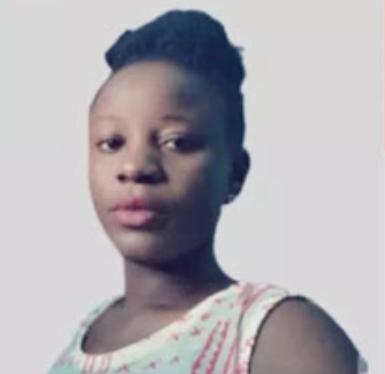 Following her sudden disappearance, announcements were put up all over the internet for possible details to locate her whereabouts.
Having been found in Osun state, the state Public Relations Officer, Yemisi Opalola, confirmed that Alao was found Friday evening.
According to the PPRO, the nurse was found in Edunabon by a special investigation team from Lagos.
"They did not tell us whether she committed a crime or she was missing. They only nabbed her and left. They are on their way to Lagos as we speak," she said.
Follow us on social media