Since the Coronavirus pandemic began, the need for delivery and takeouts has never been more important. Across the bustling Lagos metropolis, there are some totally cool spots that get the assignment when it comes to giving you the best of quality service and package, even during delivery and takeout.
Pizze riah
Service options: Dine-in · Takeaway · Delivery
Address: 13 Musa Yar' Adua St, Victoria Island, Lagos
Phone: 0810 680 0744
Since the lockdown began, Pizze-Riah has been offering delivery of their famous pizzas. When it comes to Pizza, these people handle it like a science project, leaving all the flavours balancing out quite well. Their Suya Pizza remains a bestseller, their cheesecake remains a joy-giver, and their delivery service is not looking to drop its magic soon. So, order away!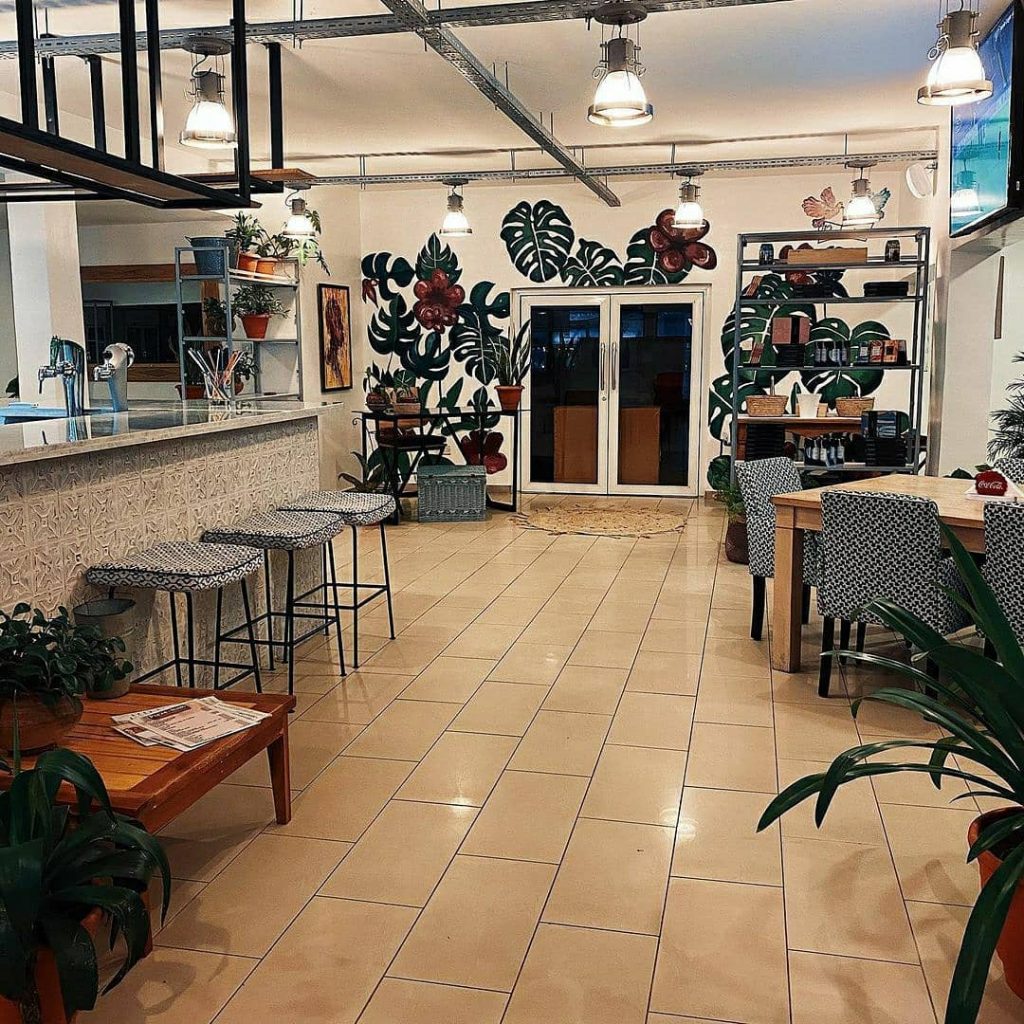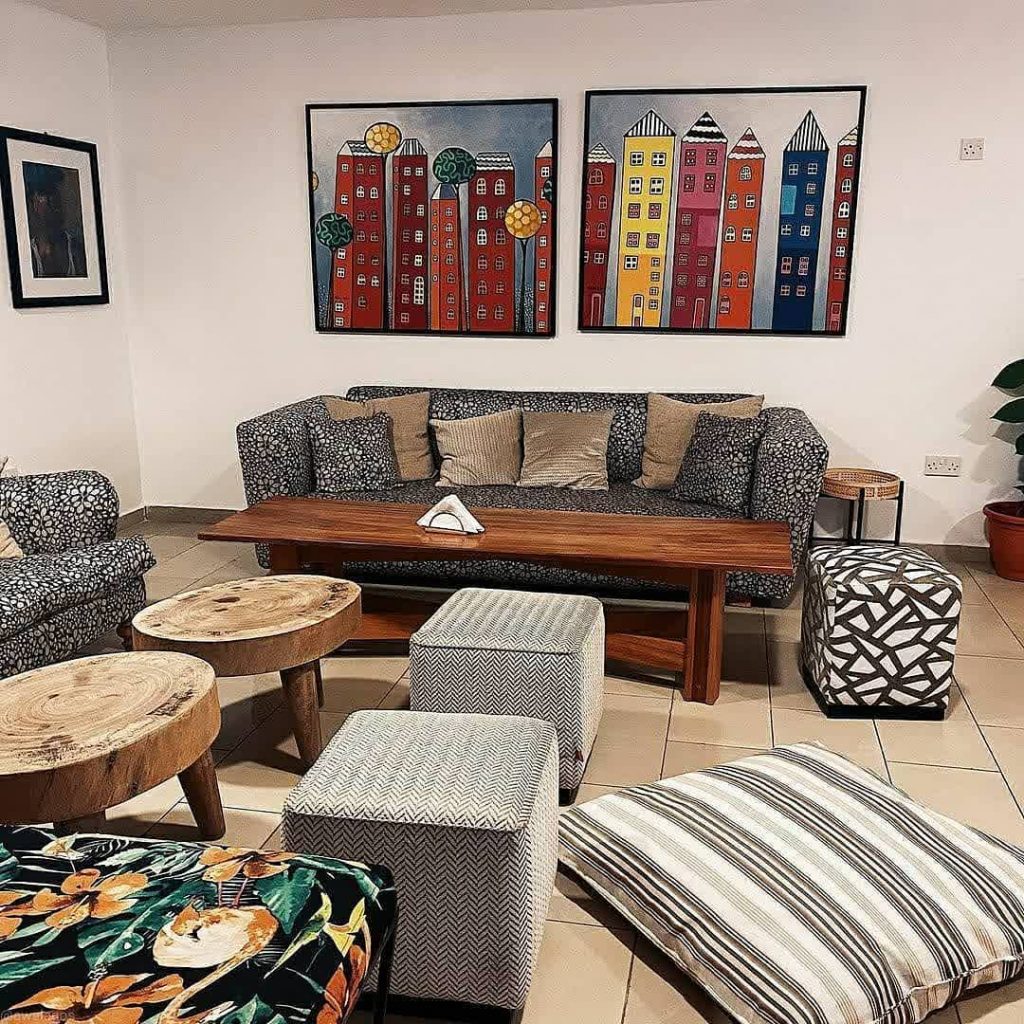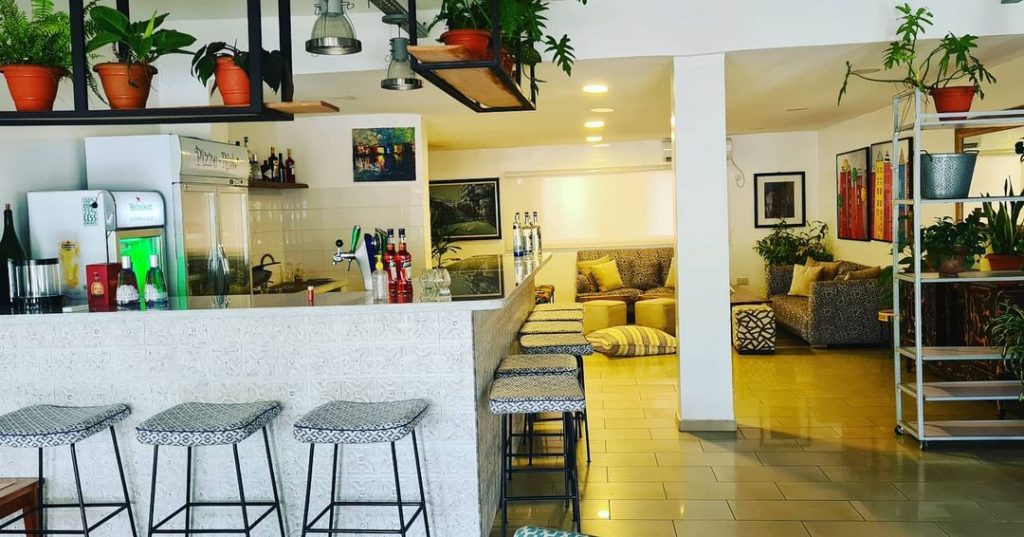 Brass and copper
Service options: Dine-in · Takeaway · Delivery
Address: No 1 Olubunmi Owa St, Lekki Phase I, Lagos
Phone: 0908 135 5555
If you're really hungry for food, but at the same time you're also really hungry for amazing food, then Brass and Copper should be on your next Google Search. Apart from their amazing Afro-fusion and local cuisine such as Jacky Rice and Goat Stew, Smoke House delight, among others, they also serve a fine blend of Western cuisines and pastries too. They are also gentle on the pockets too.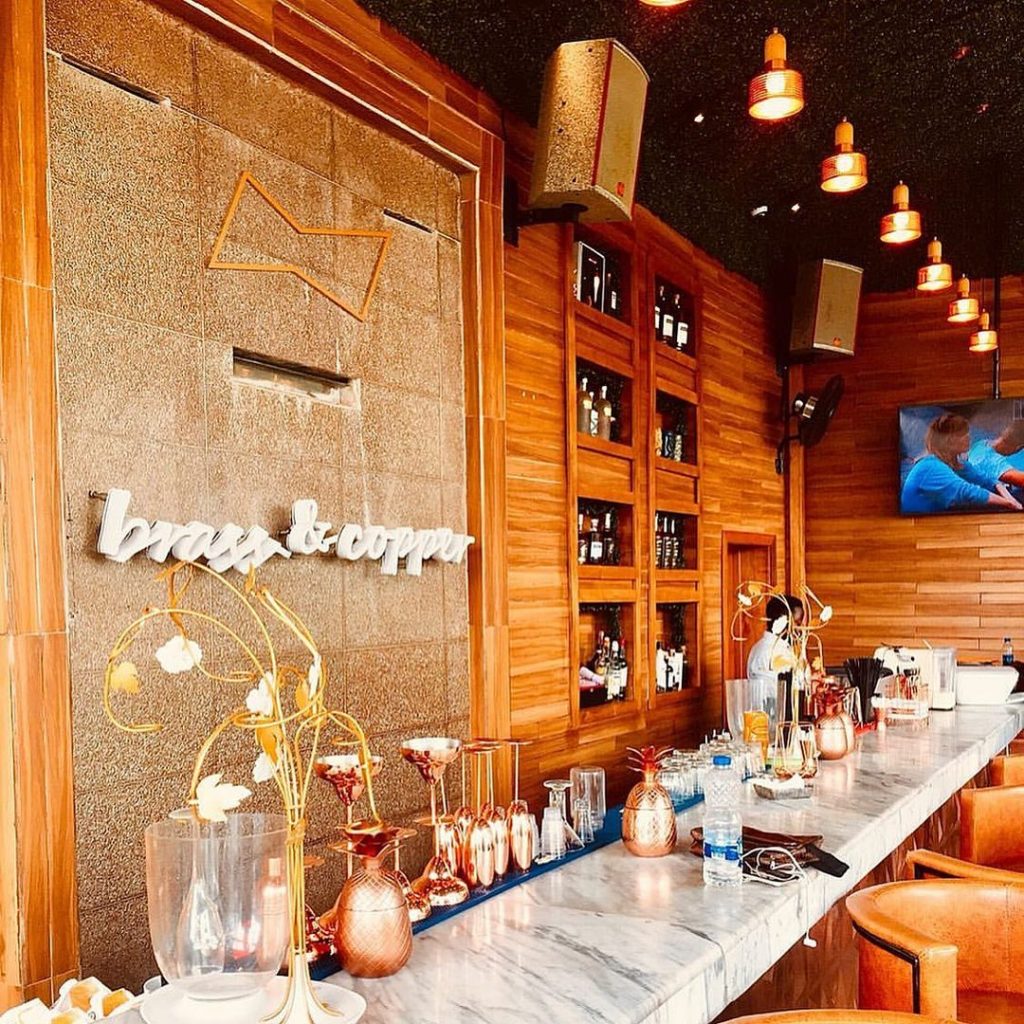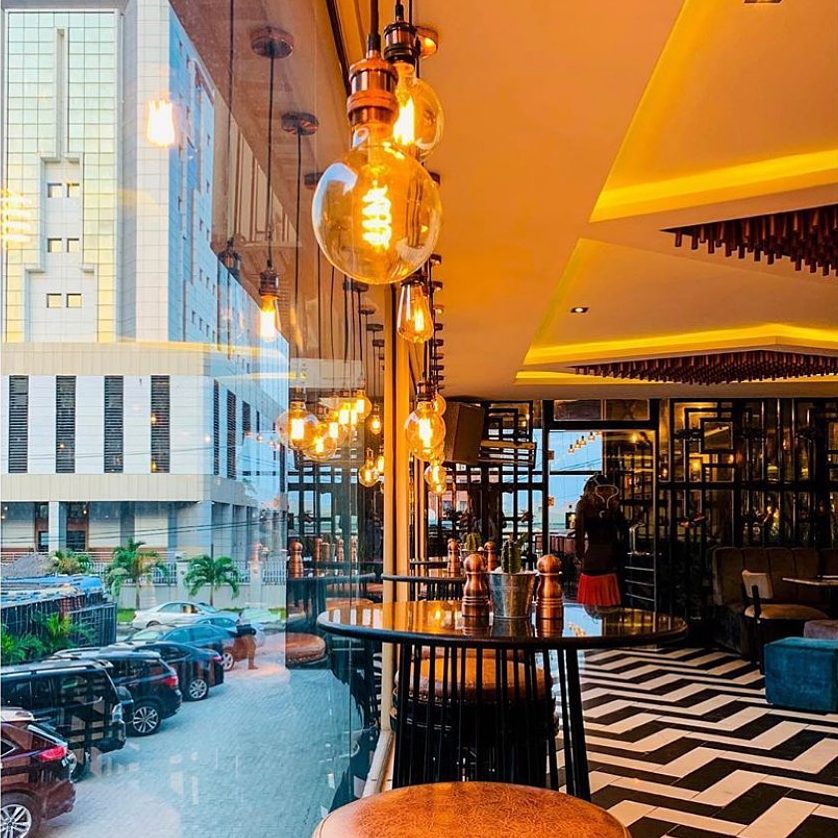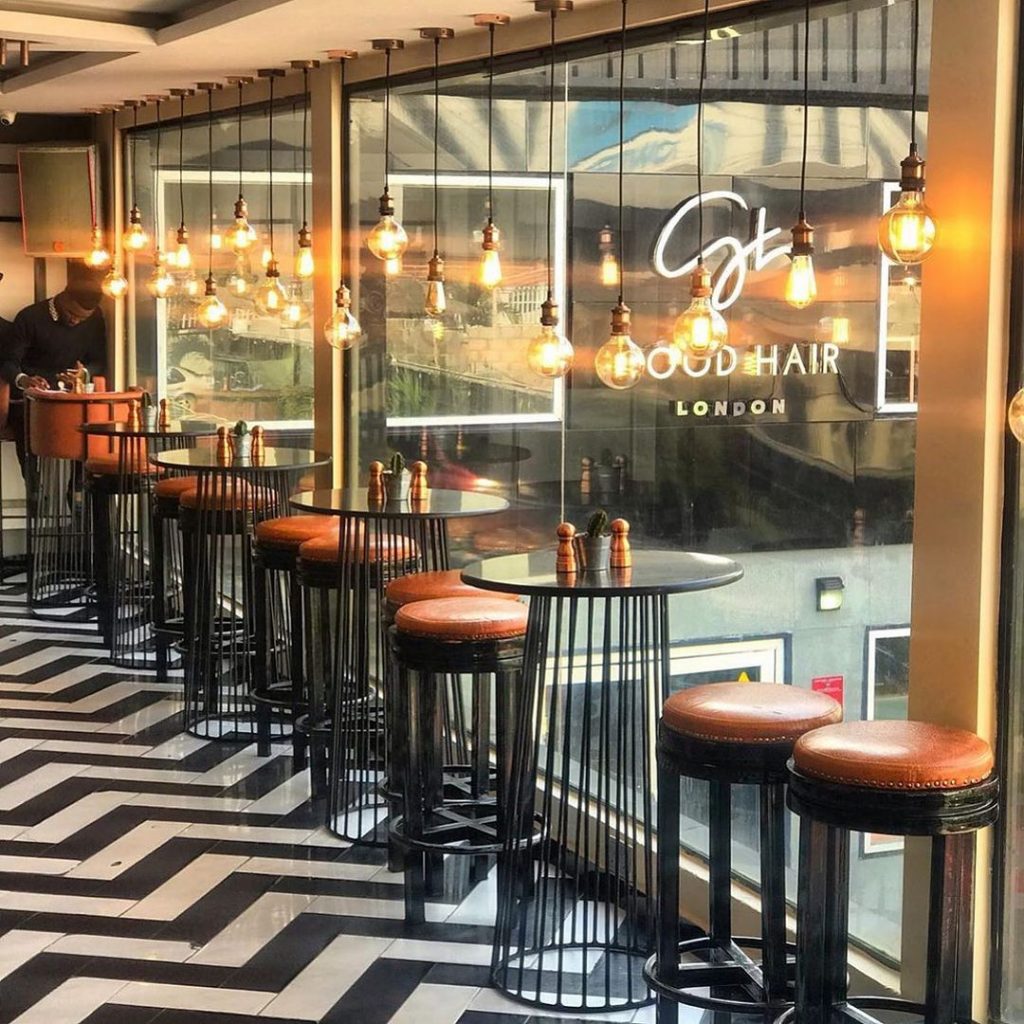 Hans and Rene
Service options: Dine-in · Takeaway · Delivery
Address: 1a Ozumba Mbadiwe Ave, Victoria Island, Lagos
Phone: 0908 135 5555
When it comes to the Big boys of Ice cream and glazed donuts, you can't truly experience Lagos without placing an order from Hans and Rene. But you see their Gelato? Now, that's actually where the magic loves. If you have never tried Gelato before, then theirs would take you in for an epiphany. It is an awesome and delicate experience, with several mind-blowing combos such as their Rice Milk Gelato, puff puff and Gelato, Red Velvet Cones, and so much more. And for one of the most Instagrammable locations in Lagos, Hans and Rene also gives a seamless takeout and delivery service that is so sweet it could discourage you from sitting in their space at times.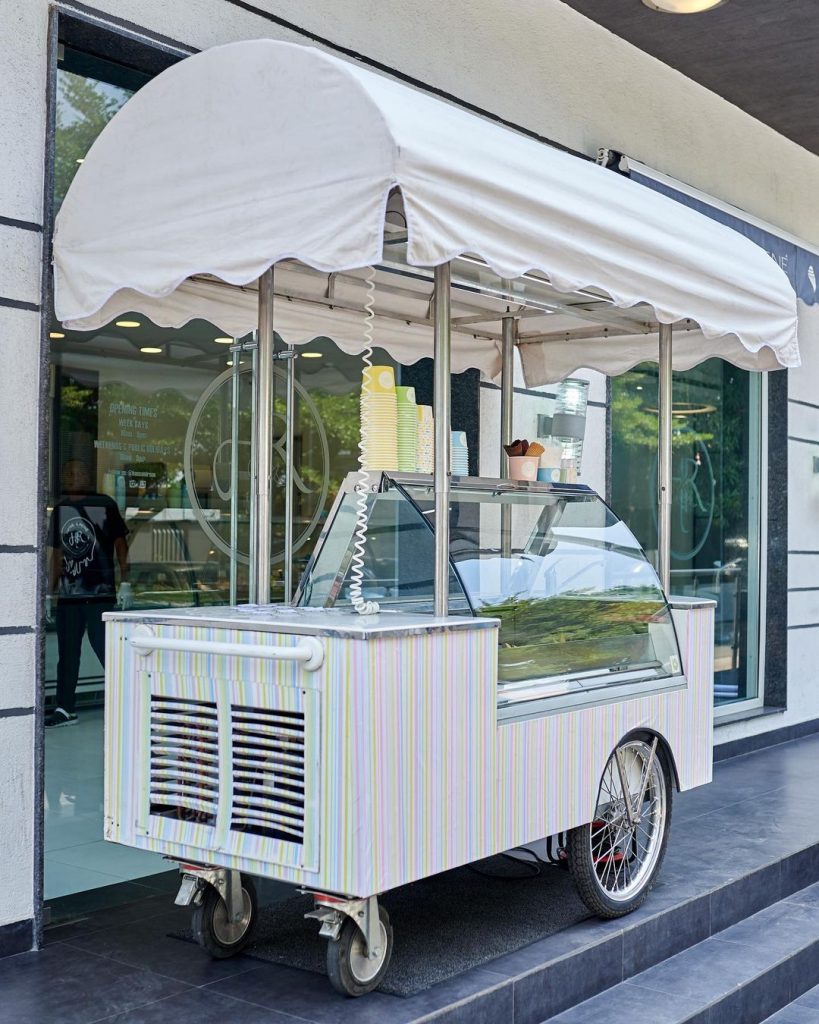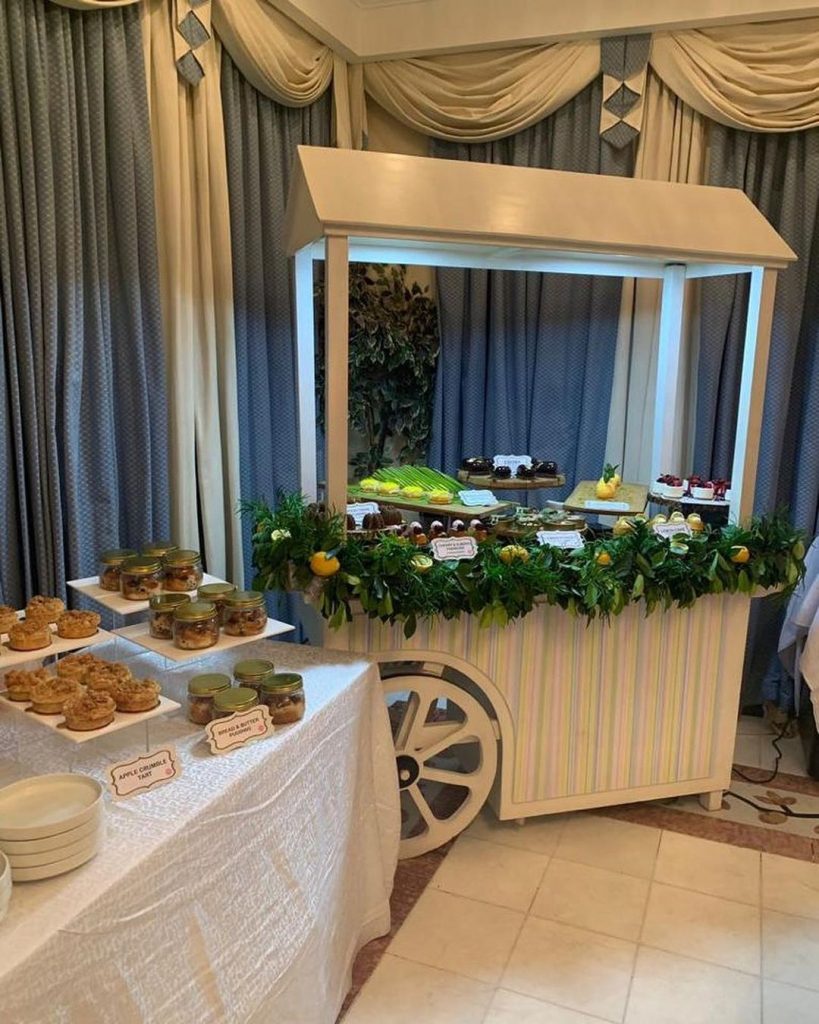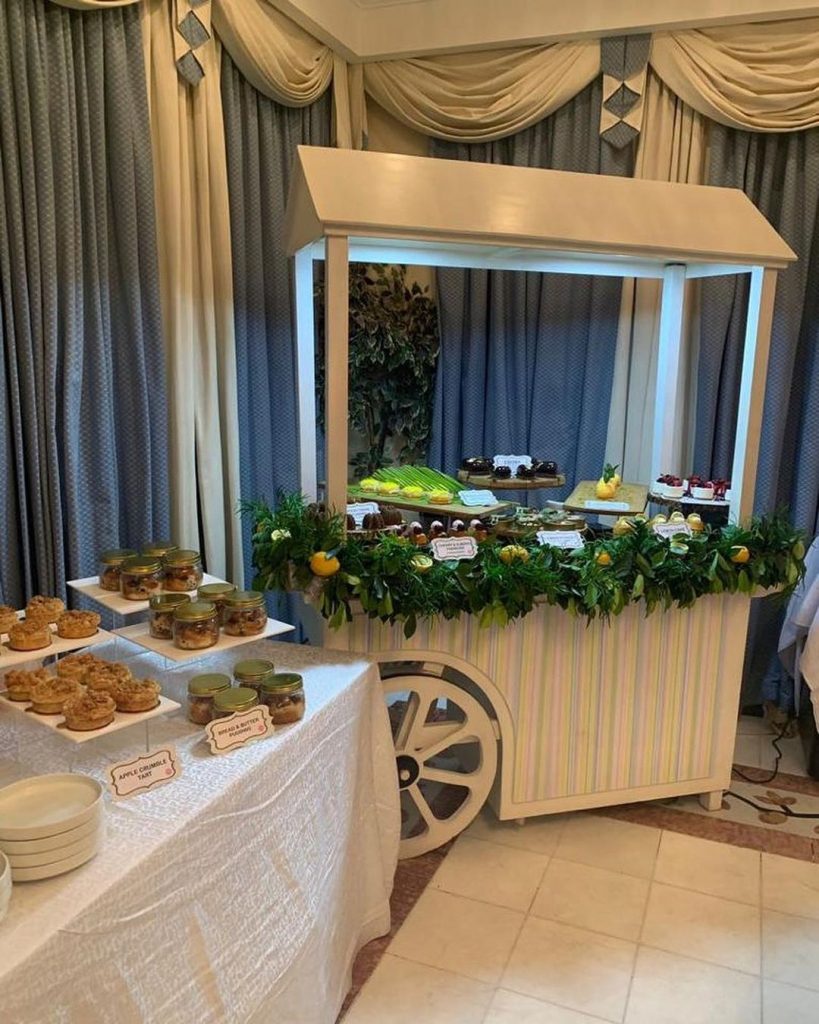 Cactus Restaurant
Service options: Dine-in · Takeaway · No-contact delivery
Address: 20/24 Ozumba Mbadiwe Rd, Victoria Island, Lagos
Menu: menu.omegasoftware.ca
Phone: 0802 777 7666
When it comes to an eclectic menu of burgers, pasta, salads, and seafood, Cactus Restaurant is your hotline bling. If you can bear avoiding its impeccable view of the Lagos Lagoon, this place also offers a stellar delivery and Rampur service. It is quite notable for its pastries too, such as its doughnuts, red velvet cake, and hummus plate, among others.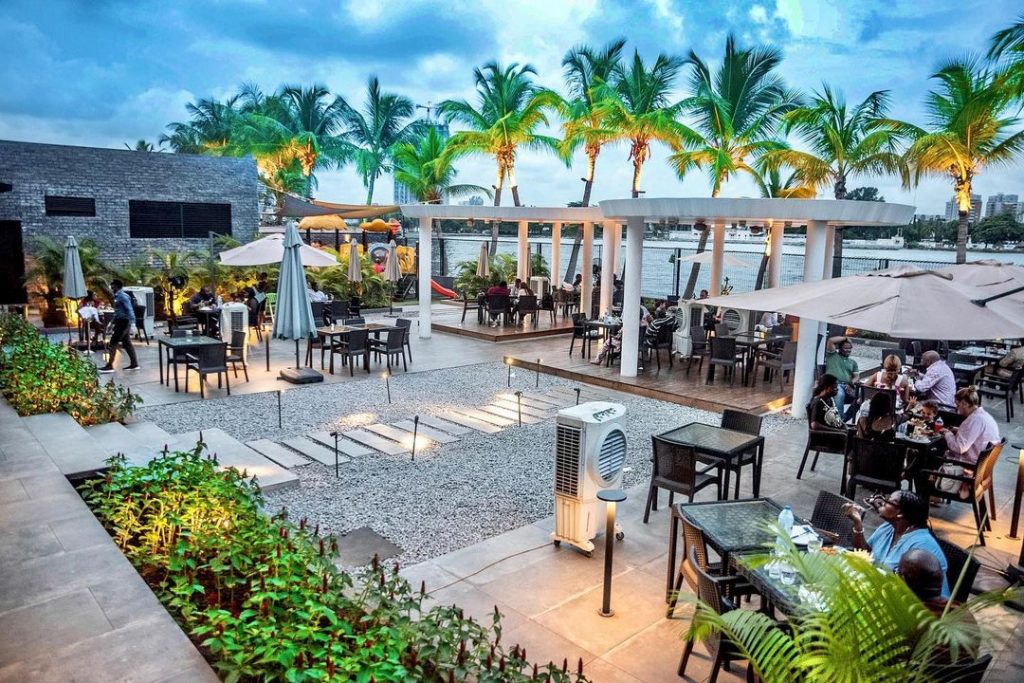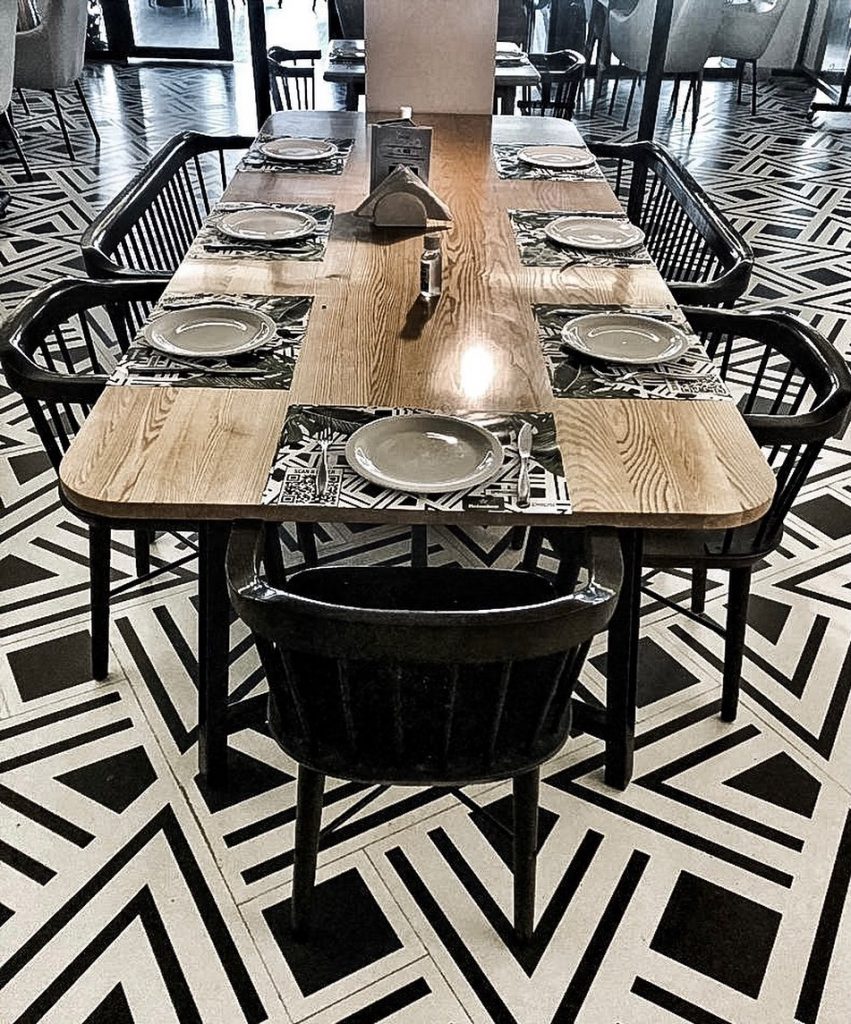 Sugarcane
Service options: Dine-in · Takeaway · Delivery
Address: 6B Ologun Agbaje St, Victoria Island, Lagos
Menu: sugarcane.ng
Phone: 0905 556 6377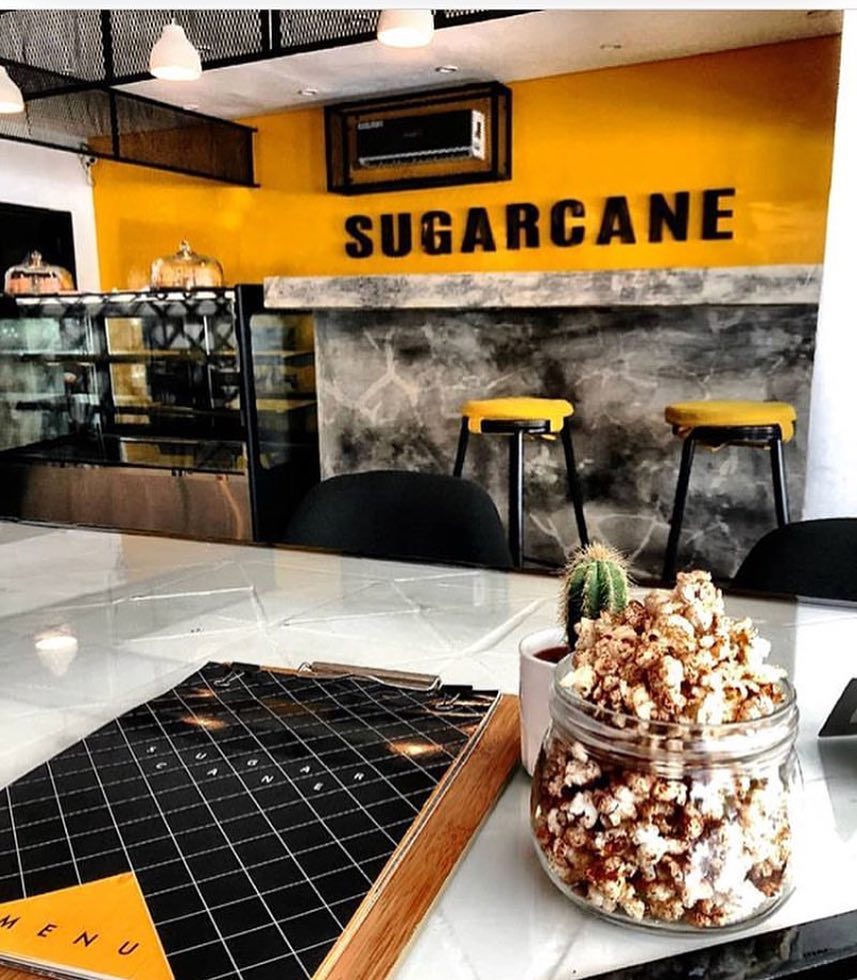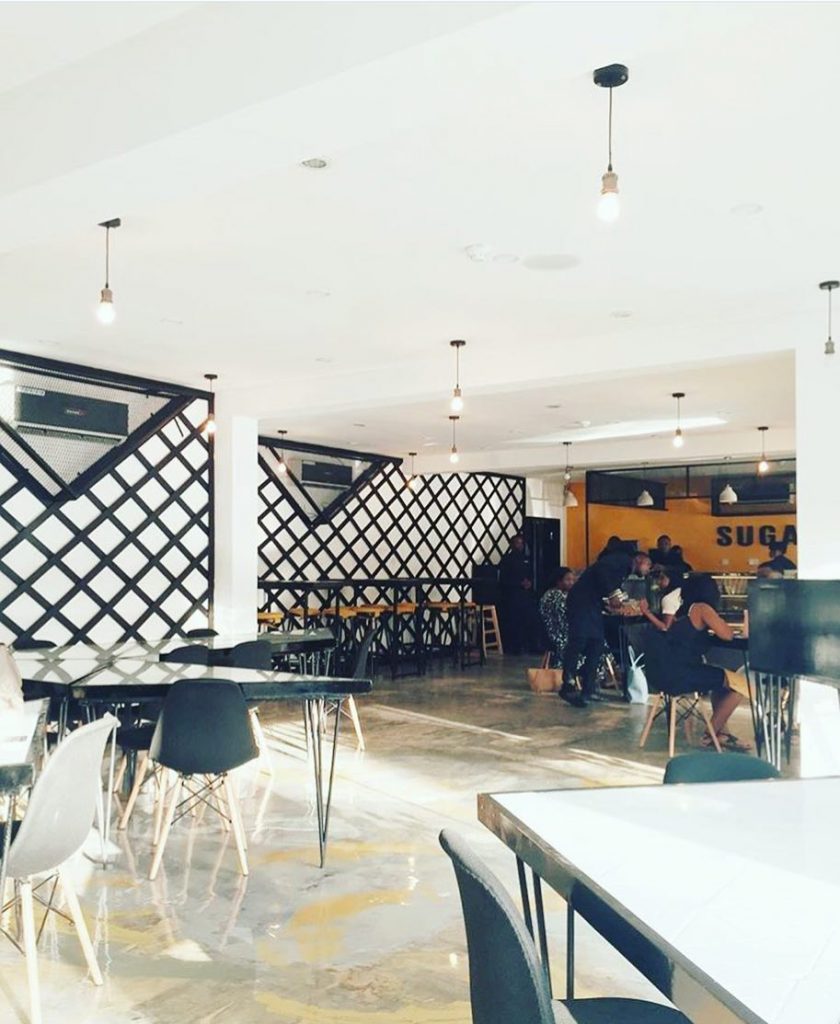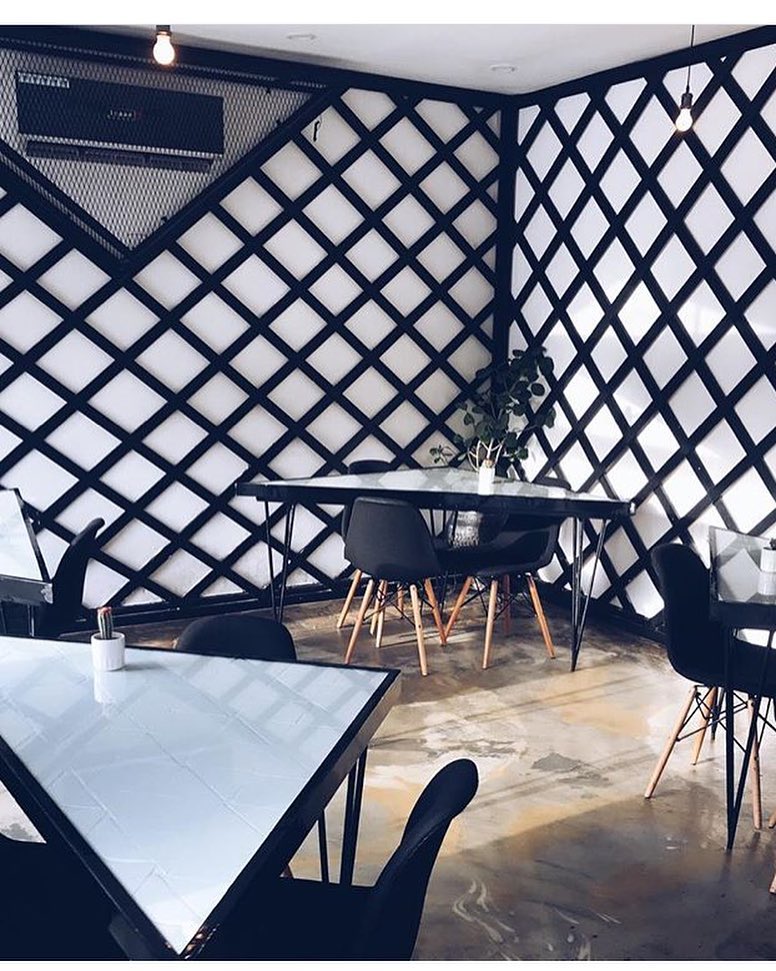 Follow us on social media